The DynoRaxx® DynoGrip® Evolution® Flat Roof System is an innovative solar panel racking system designed with installation professionals in mind. Our system features rugged fiberglass components and our state-of-the-art, toolless clamping mechanism. It's low-cost, lightweight, and incredibly durable. Enter a new solar era with our engineering expertise by your side!
Universal Design
The DynoGrip Evolution FR system is 100% Universal. The same tool-less DynoGrip works with every framed module currently on the market. The same patented durable fiberglass basket works with every module on the market. DynoRaxx understands modules can change on a project. Having a universal mounting system allows you to have one less item to worry about tracking. This allows you to concentrate on construction. The universal design translates to lower overall manufacturing costs and keeps our system as cost-effective as possible as we are only manufacturing three major components. 
Make our state-of-the-art solar panel racking system part of your installation process. Call us at 866-620-2410 or contact us online today!
No Tools Allowed
The DynoGrip Evolution FR system is by far the easiest ballasted mounting system to install, thanks to our toolless design. Because the Evolution® FR system has fewer components and requires no tools, it makes it faster, effortless, and less expensive to install. 
Even in the most challenging conditions, installation professionals can mount more modules in fewer hours. Faster assembly and installation translate into lower installation costs per watt and a stronger bottom line for PV installation projects. Move on quicker to the next project with DynoRaxx. 
Start your Evolution® FR system order by calling us at 866-620-2410 or contacting us online.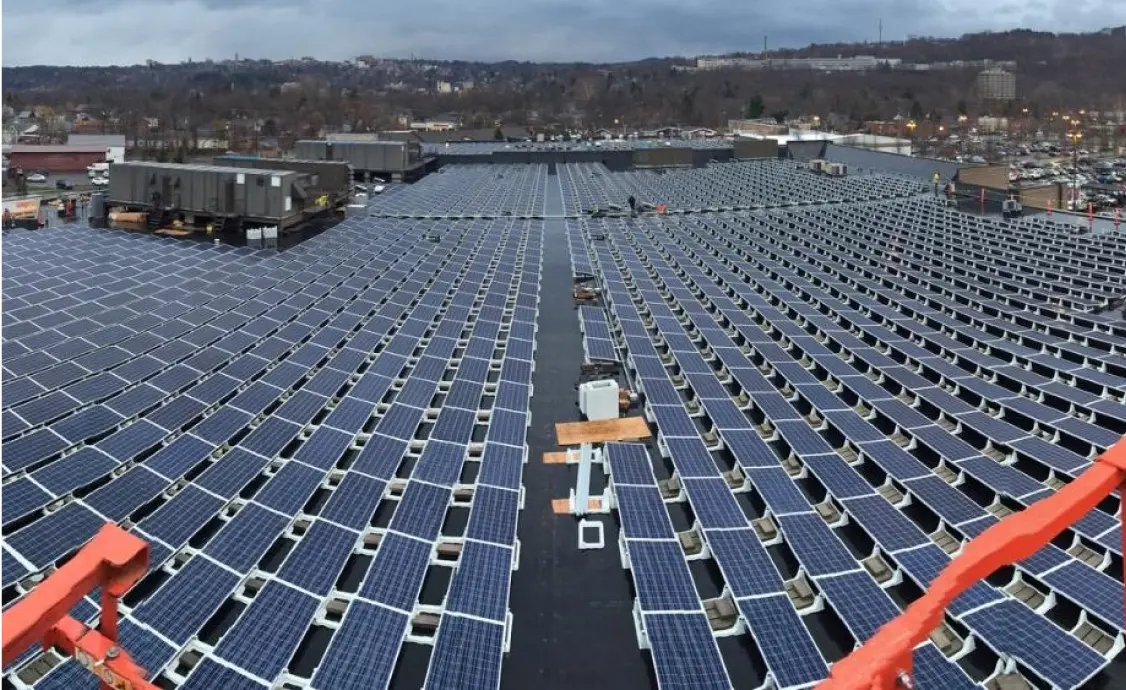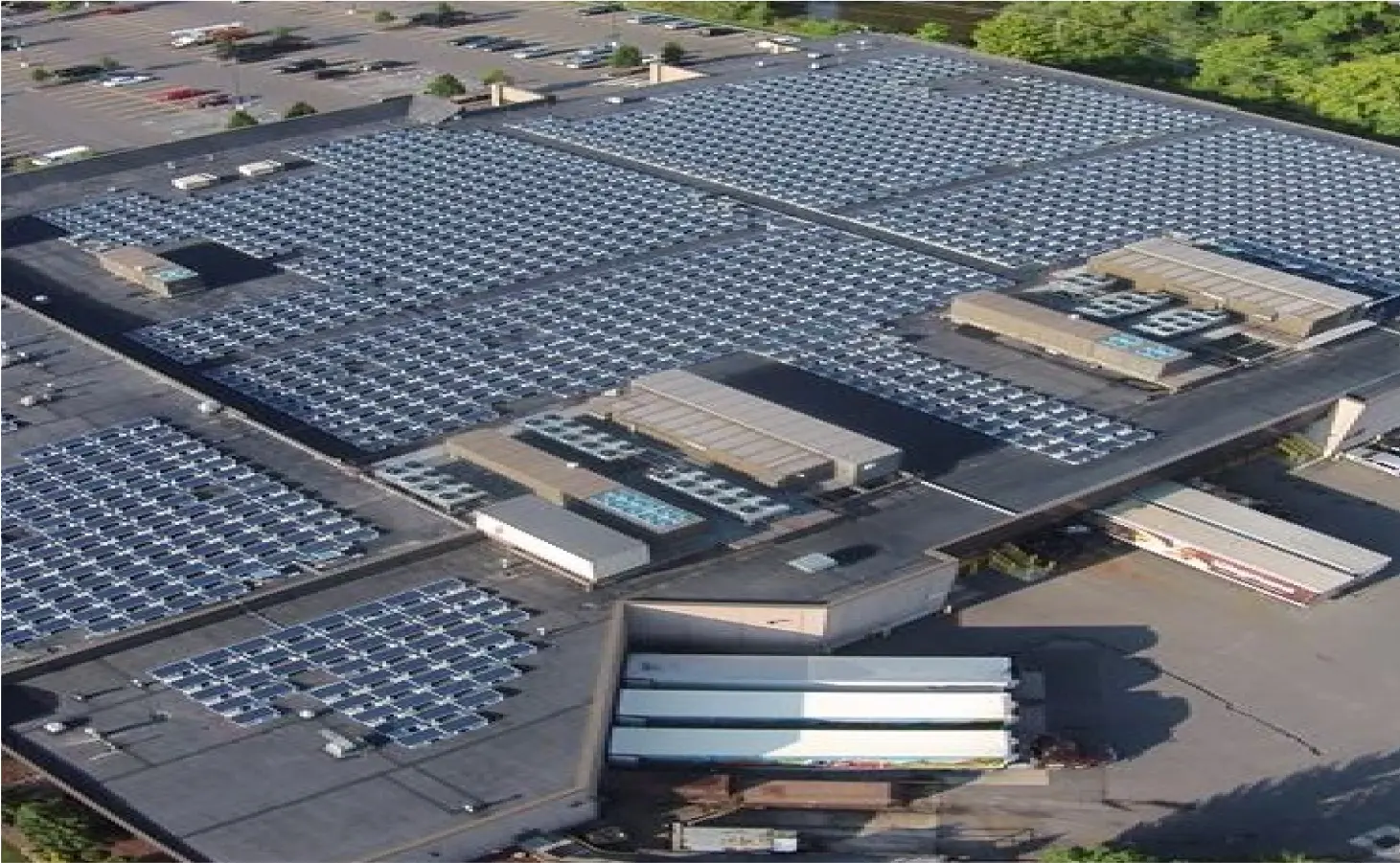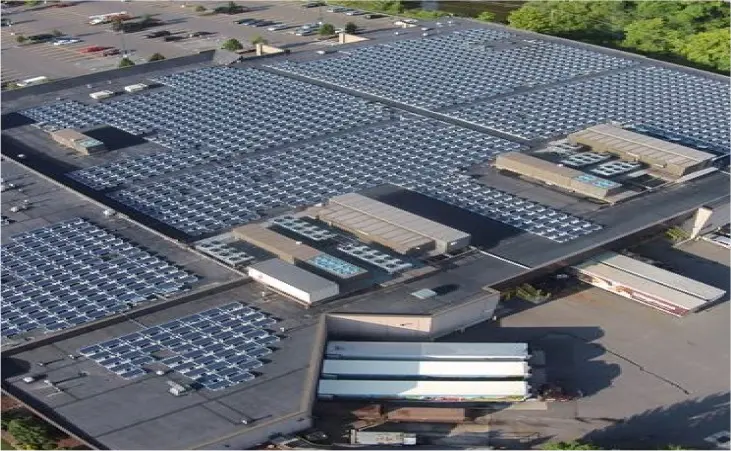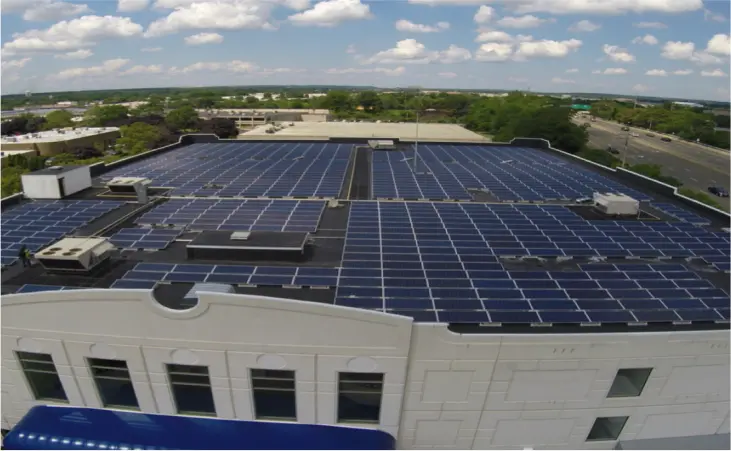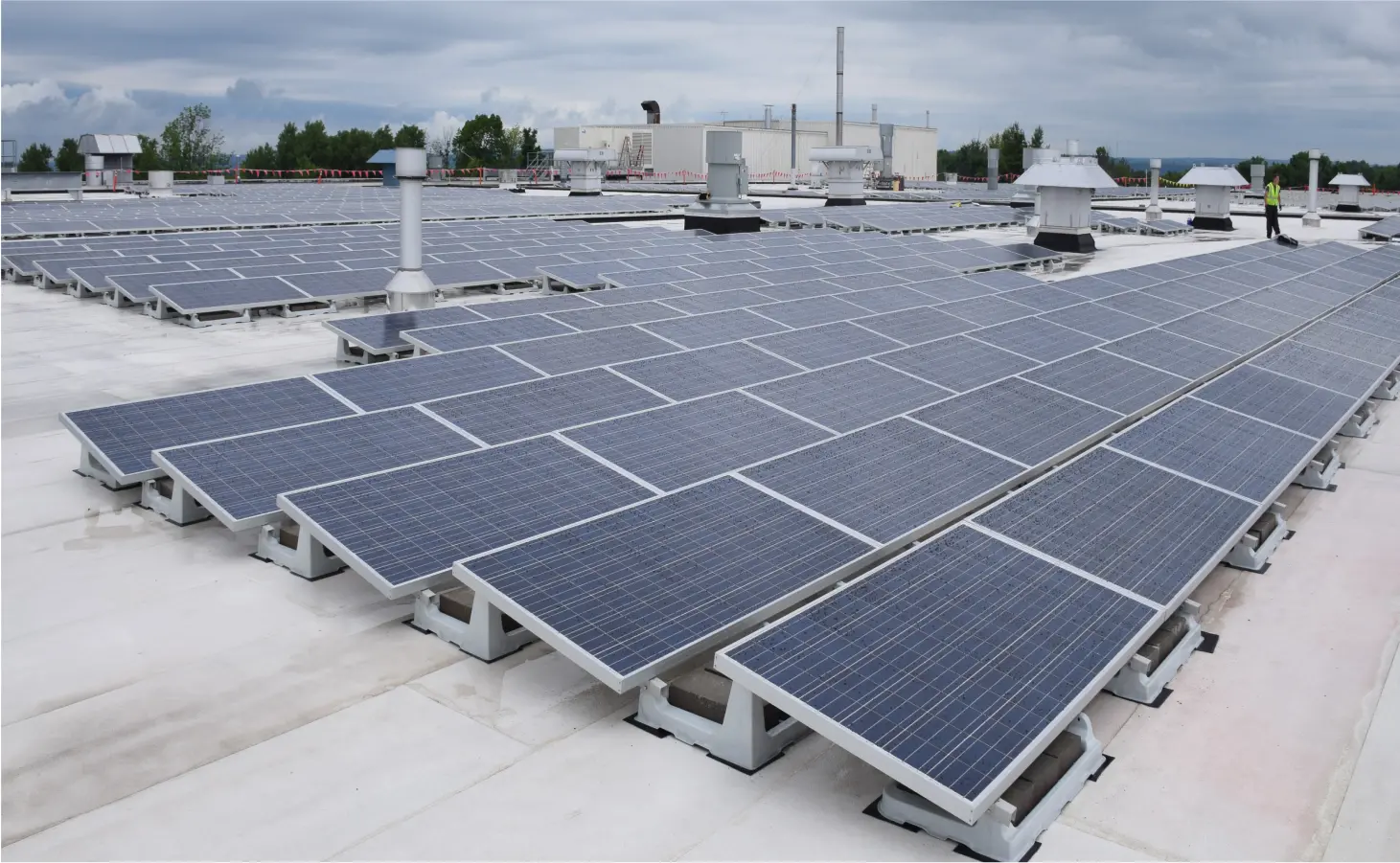 Why Choose DynoRaxx®?
For nearly 20 years, DynoRaxx® has carefully studied solar panel mounting systems, working hard to create a more streamlined, cost-effective solution for installation crews. Deployed in projects throughout the U.S., our designs have helped:
Lower Costs: By reducing system complexity and using inexpensive yet durable materials, we help lower installation costs.

Reduce Error: Our solar panel racking system reduces human error by eliminating unnecessary parts from the equation.

Speed Up Installation: Installation experts enjoy a faster, more straightforward process thanks to our innovative design.
Eliminate errors, lower costs, and speed up installation times for your team with help from DynoRaxx®. Call us at 866-620-2410 or contact us online for our revolutionary flat roof system.
Flat Roof Solar System FAQs
What are the benefits of non-penetrating ballasted solar systems for flat roofs?
Using non-penetrating ballasted solar systems for flat roofs offers several unique benefits, including:
Easier installation

Faster assembly

Less mess
What material is best for flat-roof solar systems?
Fiberglass is the best material for flat-roof solar systems because it is incredibly lightweight yet is stronger pound-for-pound than other materials, such as aluminum or steel. This material also does not have corrosive properties, meaning it can easily handle heavy snow and salt air from coastal cities.
Are ballasted systems suitable for all flat-roof solar installations?
Ballasted systems are excellent for most flat-roof solar installations. Our universal design lends to most projects. Our ballasted system is a great choice.